Family Holiday in a Fijian Island Paradise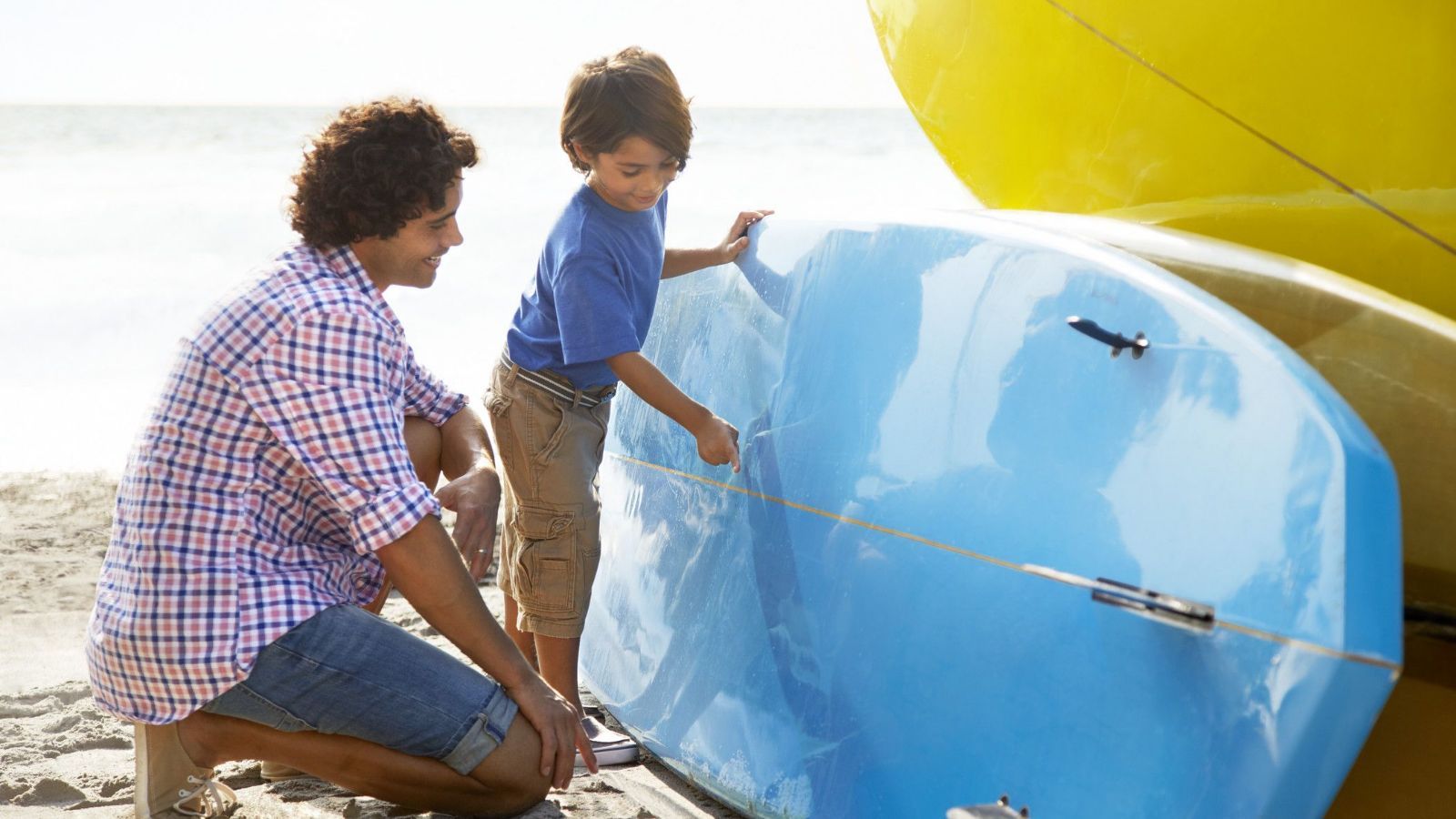 Ever dreamed of whisking your family away to a far off paradise island? At the Sheraton Resort & Spa on Tokoriki Island, Fiji, you and your family are invited to turn this dream into reality.
Our family-friendly accommodation options range from relaxing Island Breeze Rooms with interconnecting rooms to a spacious and well-equipped Family Suite to give your family your very own paradise on your vacation in Fiji. From activities and events your kids will love, to the ultimate pampering and relaxation that you and your significant other will adore, our resort is truly one of the best destinations for families in Fiji.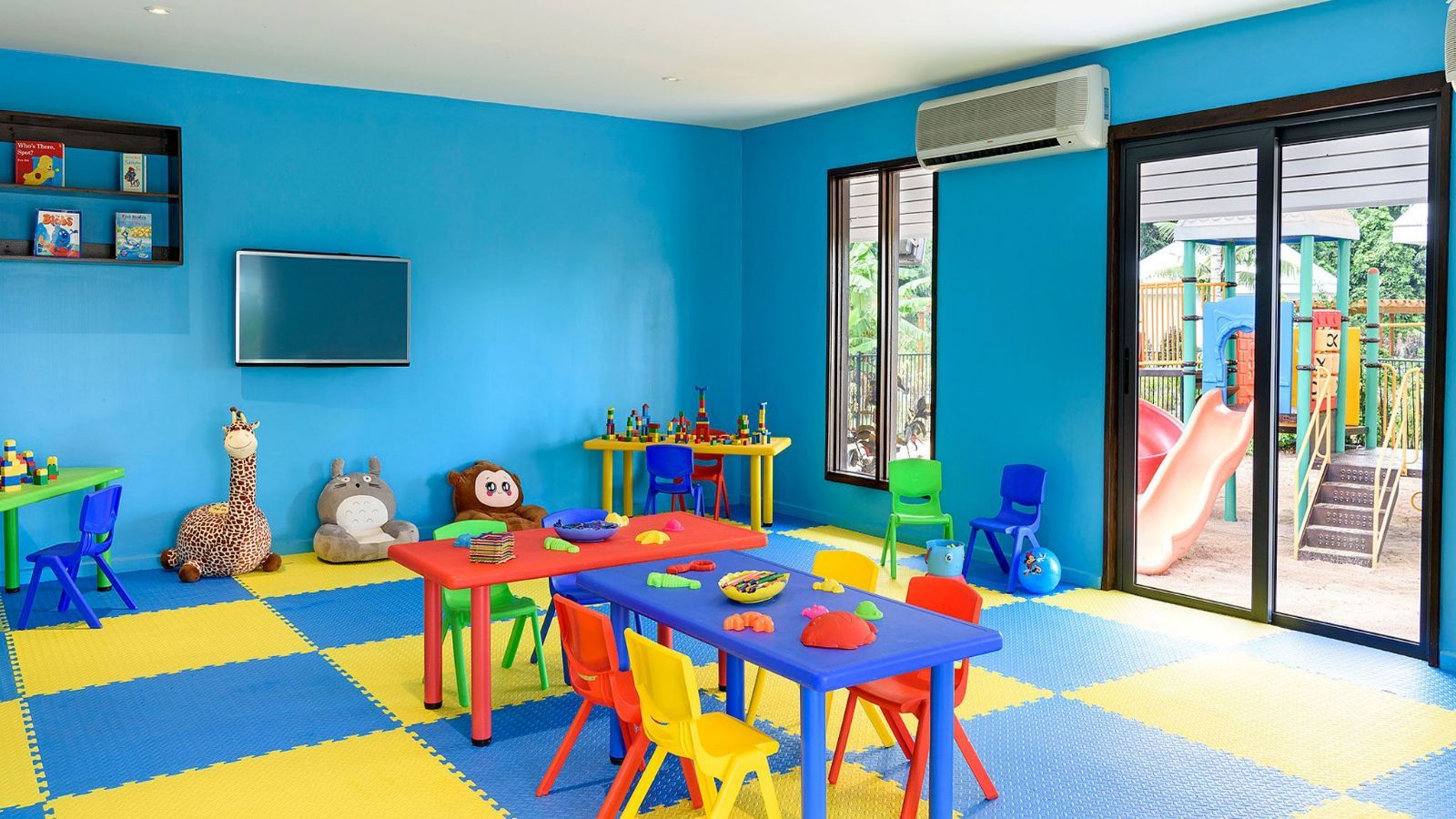 For Kids
At the Sheraton Tokoriki Island Resort & Spa, we offer only the best for your little ones. That's why we put so much love and care into our LaiLai Kids Club. With day and night programs designed to delight, educate, and inspire children aged between 4 and 12 years, each moment spent here will be an exciting one. A wide range of activities including painting, beach games, ice creaming making and more await.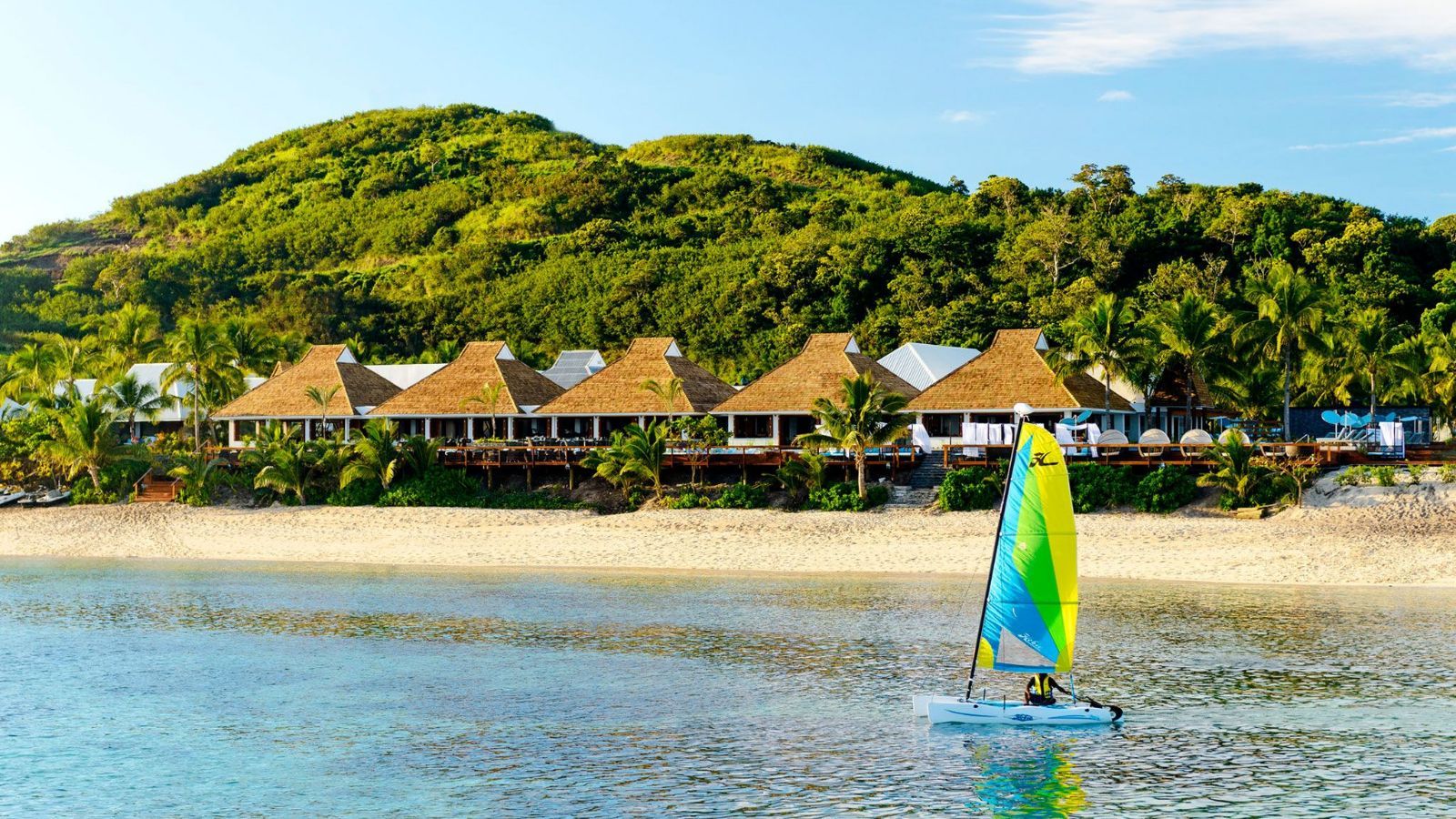 For Everyone
Looking for something for the whole family to enjoy together during your vacation in Fiji? Head out with the family and explore the island of Tokoriki and the neighbouring islands with a Fijian island hopping experience. Hit the water and enjoy some of the local world-class water sports on offer. Or sit back and take in the latest blockbuster at the Island Movie Theatre.