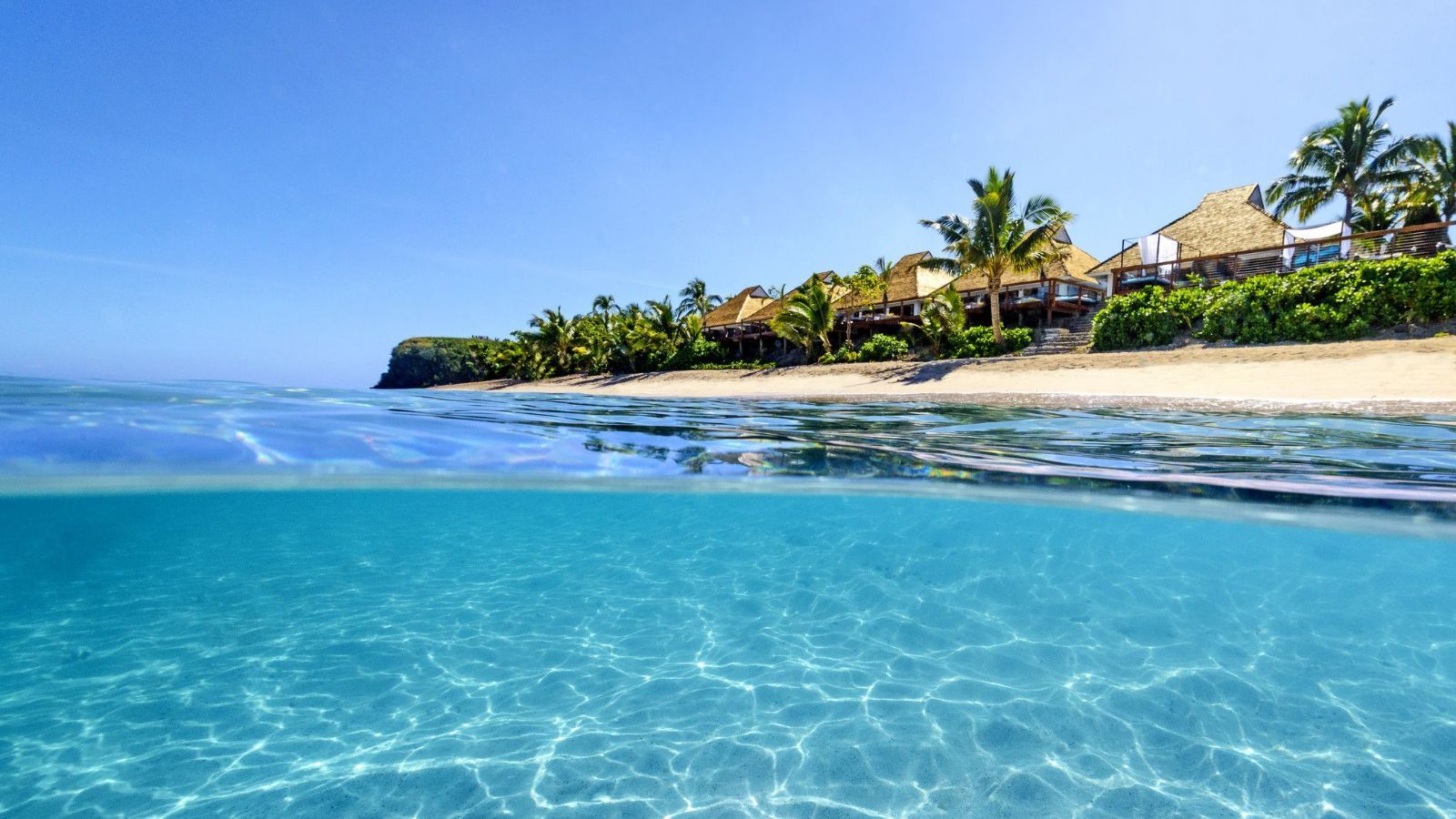 Your island paradise awaits with a range of features for an unforgettable holiday in Fiji. Connect with friends and loved ones at Sheraton Resort & Spa, Tokoriki Island, Fiji and enjoy luxurious surrounds and state-of-the-art facilities including:
101 luxurious accommodation rooms
Sunset Bistro Restaurant
Tokoriki Coco Palms cultural center
Sheraton Fitness Centre
Resort pool and tennis court
Business Centre
A wide range of activities and water sport options
Movie Theatre (for up to 38 guests)
Meetings, Incentives, Conference & Event venues
Wedding Chapel
Mini golf course
Island Boutique
Some of the services and facilities above may not be available on a 24-hour basis or without advance request. Fees on certain facilities/services may apply.