The Magic of a Honeymoon in Fiji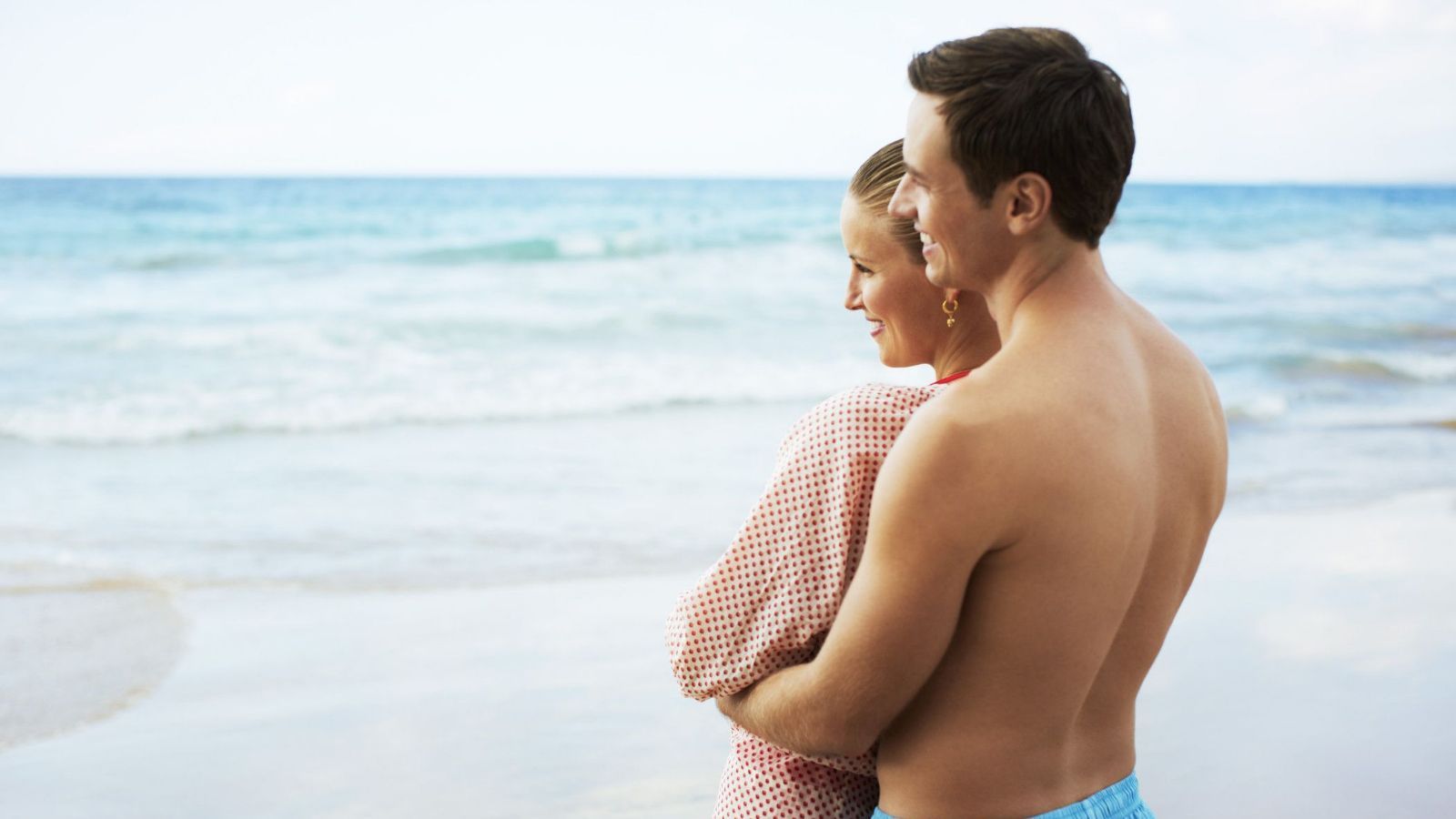 With its stunning beaches, year-round sunshine and typical Fijian warmth, it is no wonder that the Fiji Islands is one of the most coveted honeymoon destinations in the world. At the Sheraton Resort & Spa on Tokoriki Island, we offer you everything that Fiji has to offer and more. Offering the luxury and pampering only a 5-star resort can provide, and the idyllic setting of your own private slice of paradise, The Sheraton Resort & Spa, Tokoriki Island was designed to create the perfect honeymoon in Fiji.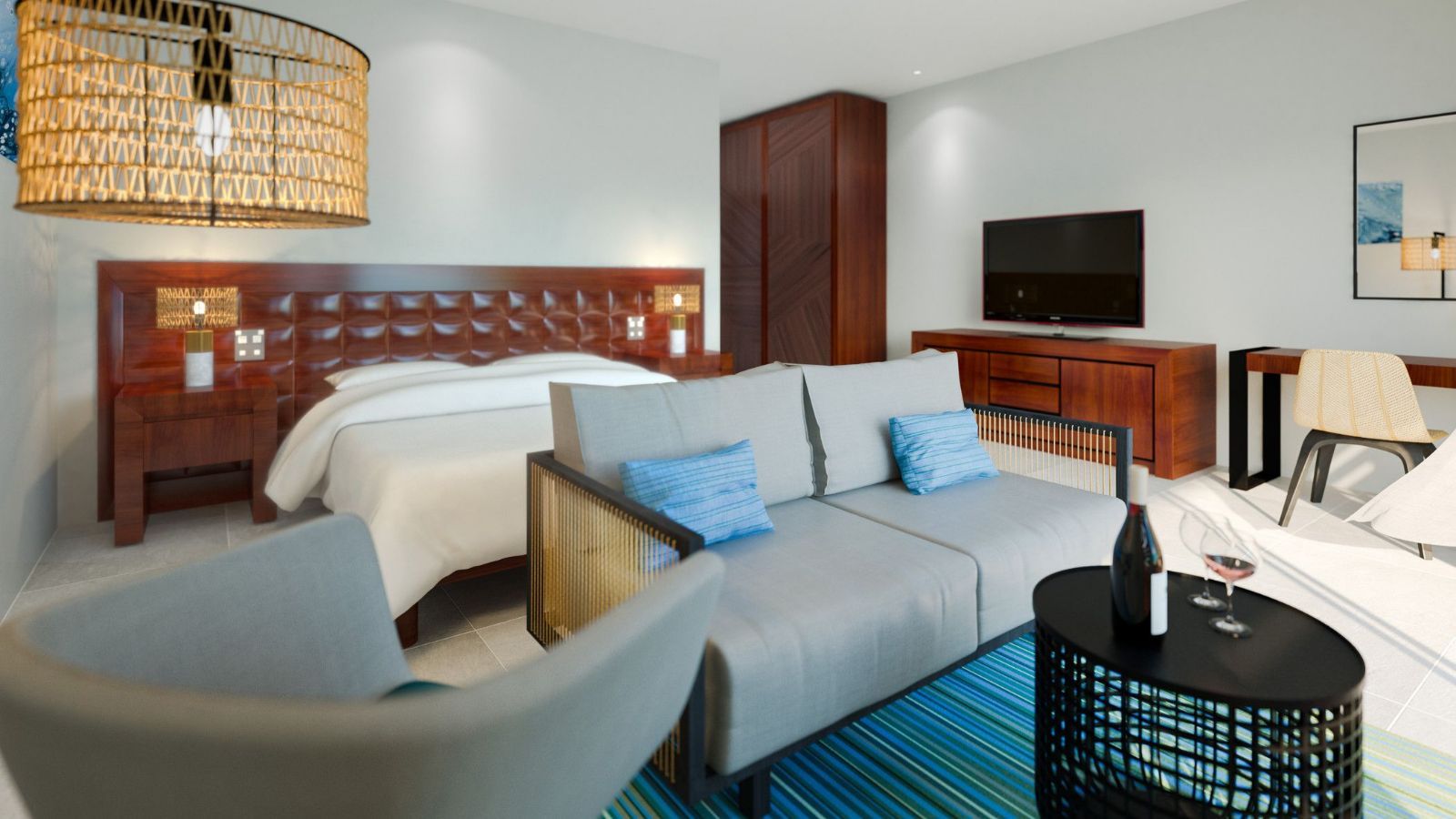 Tokoriki Beachfront Retreat
Begin your romantic honeymoon the moment you step into one of our luxurious retreats, designed as private villas with everything you need. Soak up the stunning views of the waterfront on a lounge bed on the private deck or have a refreshing dip in your very own plunge pool. Enjoy romantic strolls on the sand during sunset daily, as the beach is only 40 metres away.
Flying Fish Tokoriki
Flying Fish Tokoriki by Peter Kuruvita awaits to take you on an exotic culinary adventure on your honeymoon. Feel as though the world has disappeared as you dine amid the calming South Pacific waters and truly enjoy each other's company.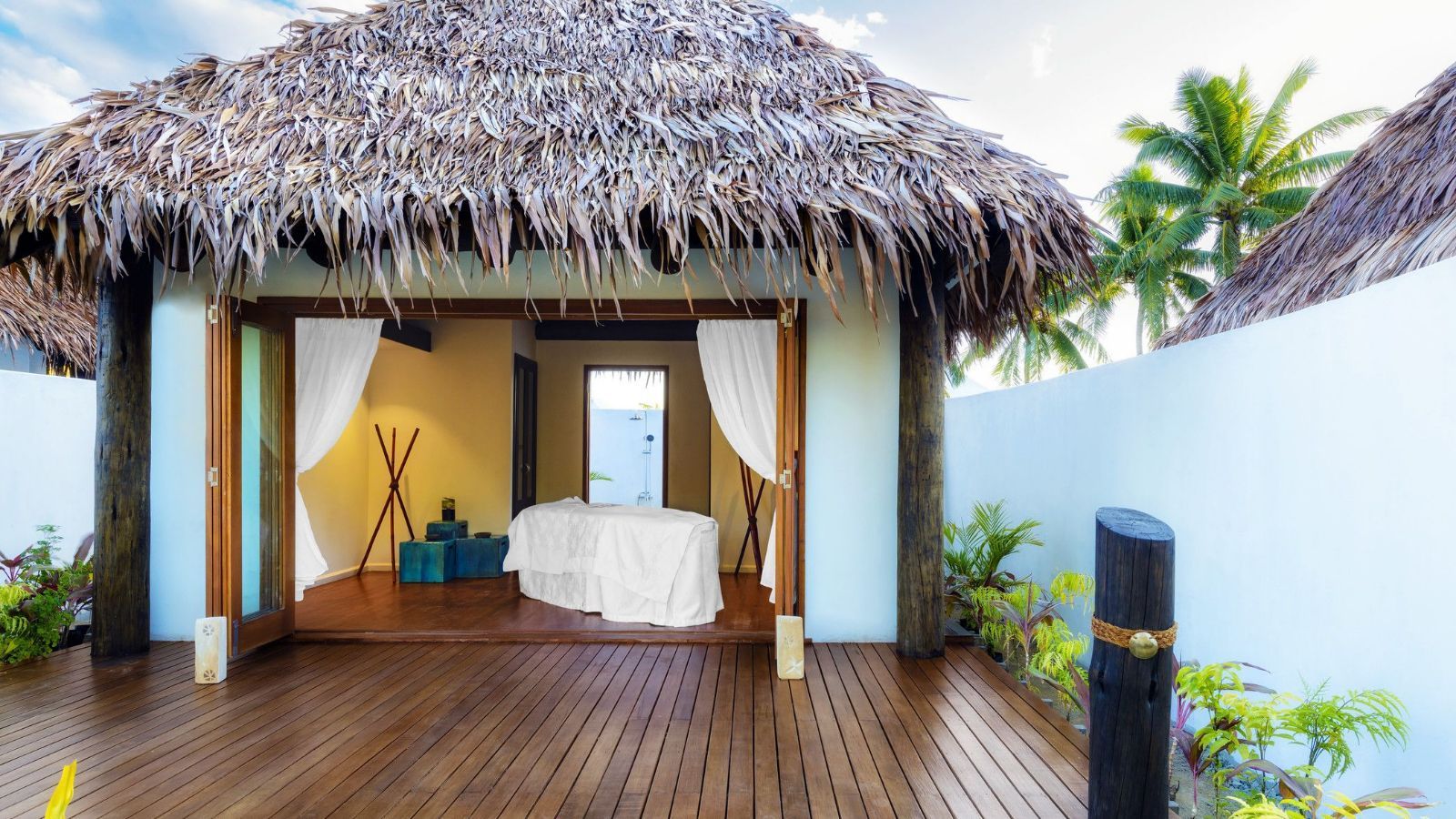 Tokoriki Retreat Spa
For a relaxing honeymoon, look no further than our award-winning Tokoriki Retreat Spa. Celebrate your marital bliss with our signature Couples Indulgence Experience or our Orange Blossom Couples Retreat, designed to rejuvenate your mind and body.