Sheraton Resort & Spa, Tokoriki Island, Fiji FJ$25 million refurbishment complete
A game-changing revitalisation of the resort's guest rooms & public areas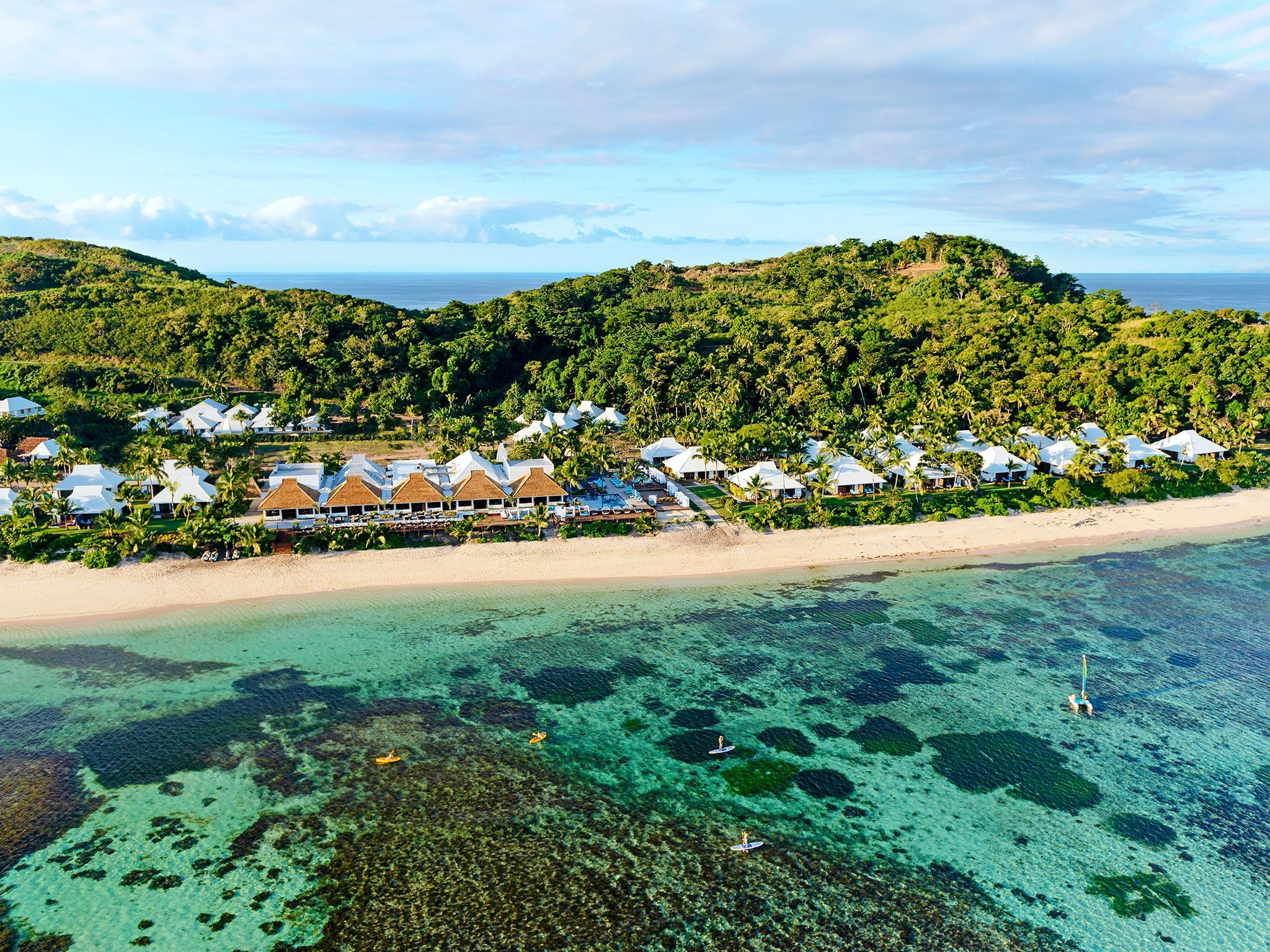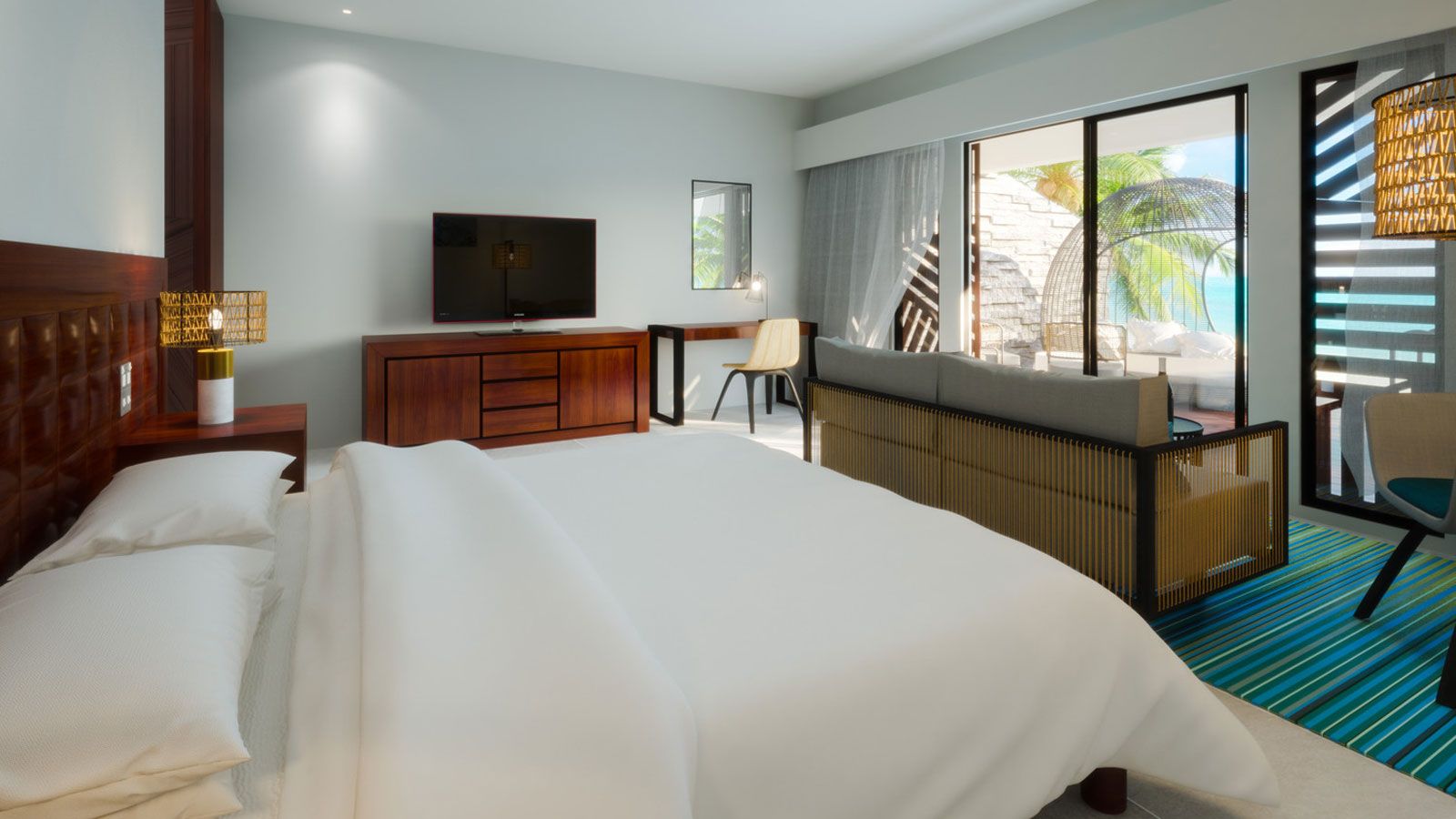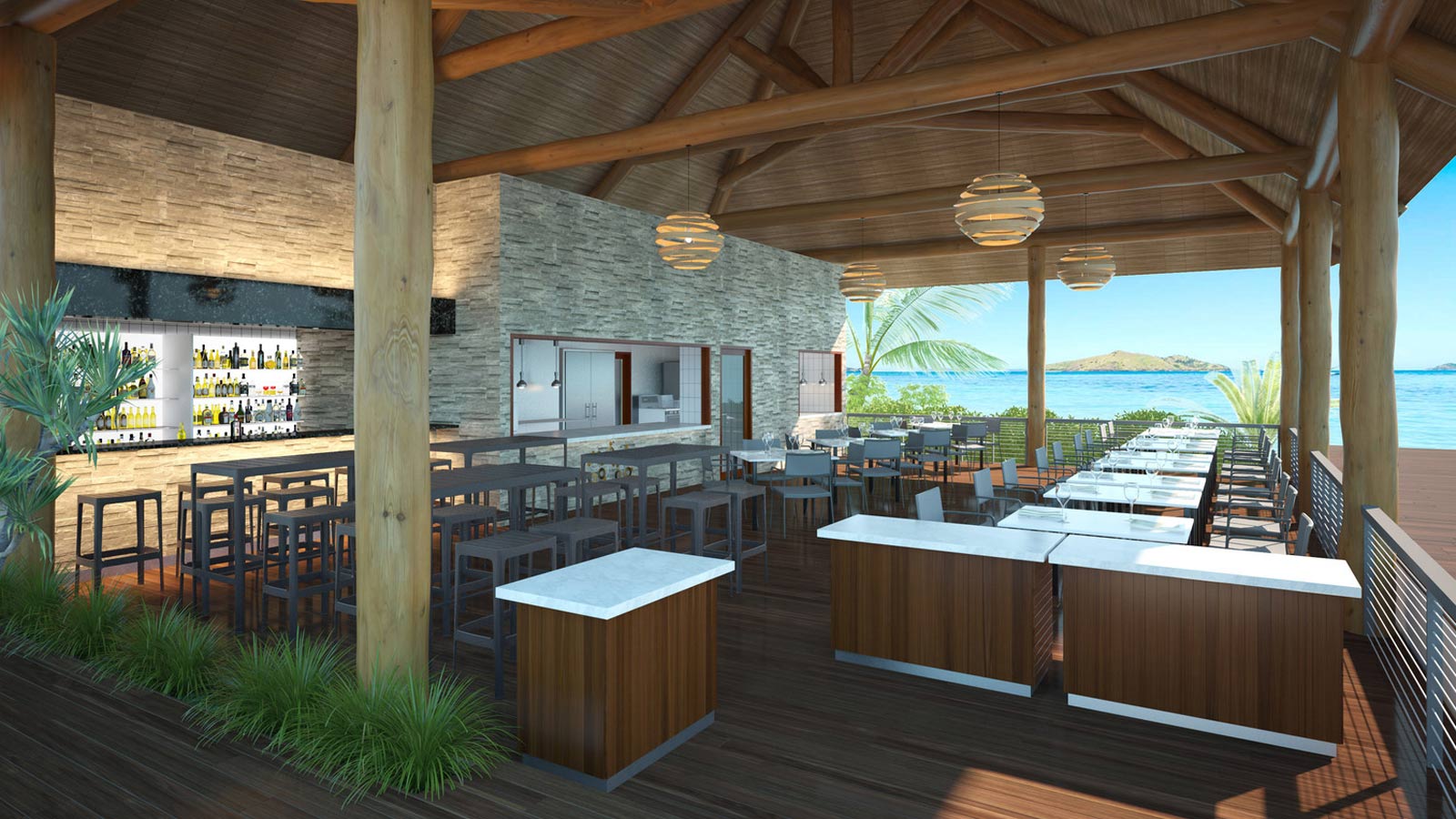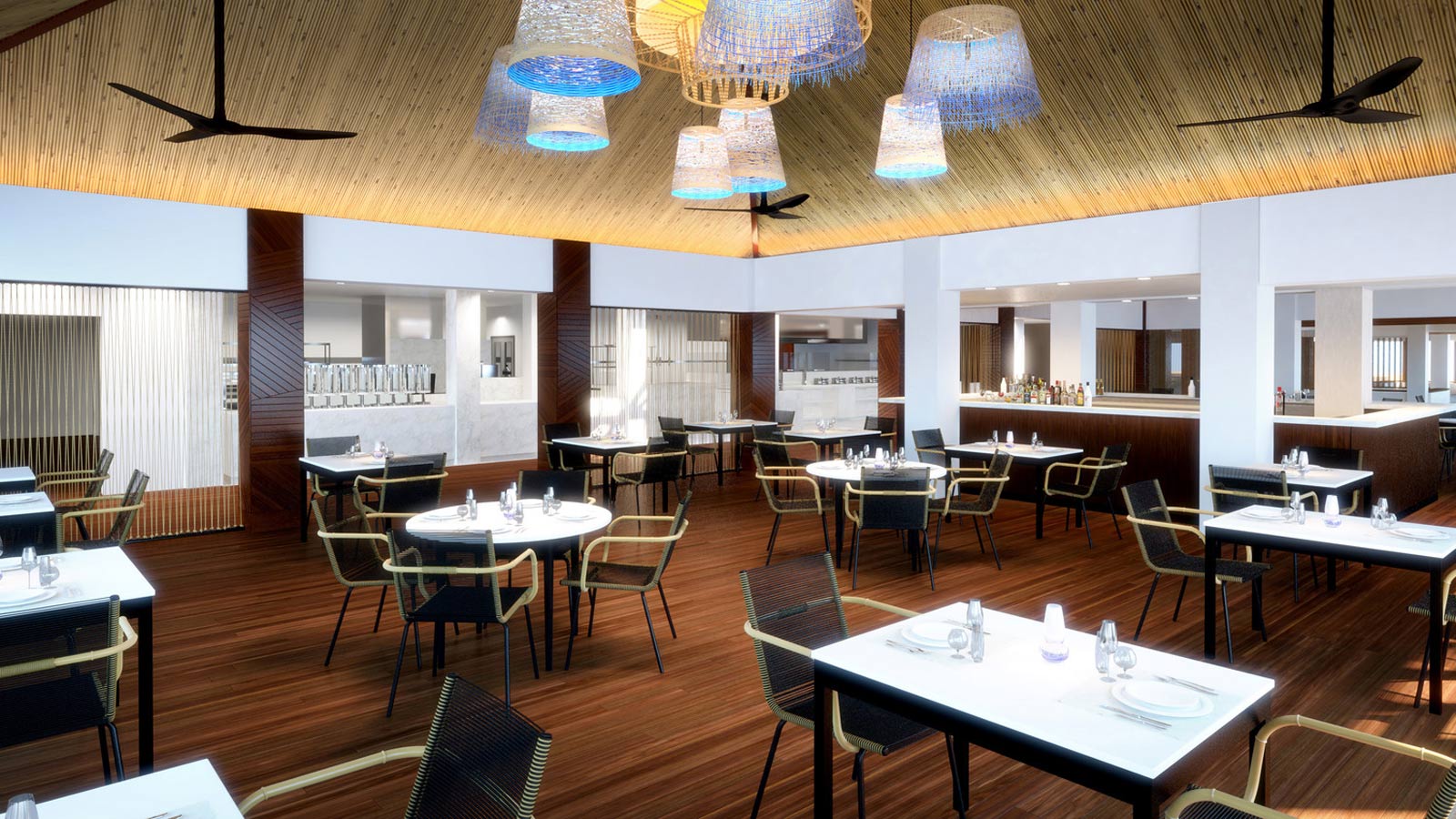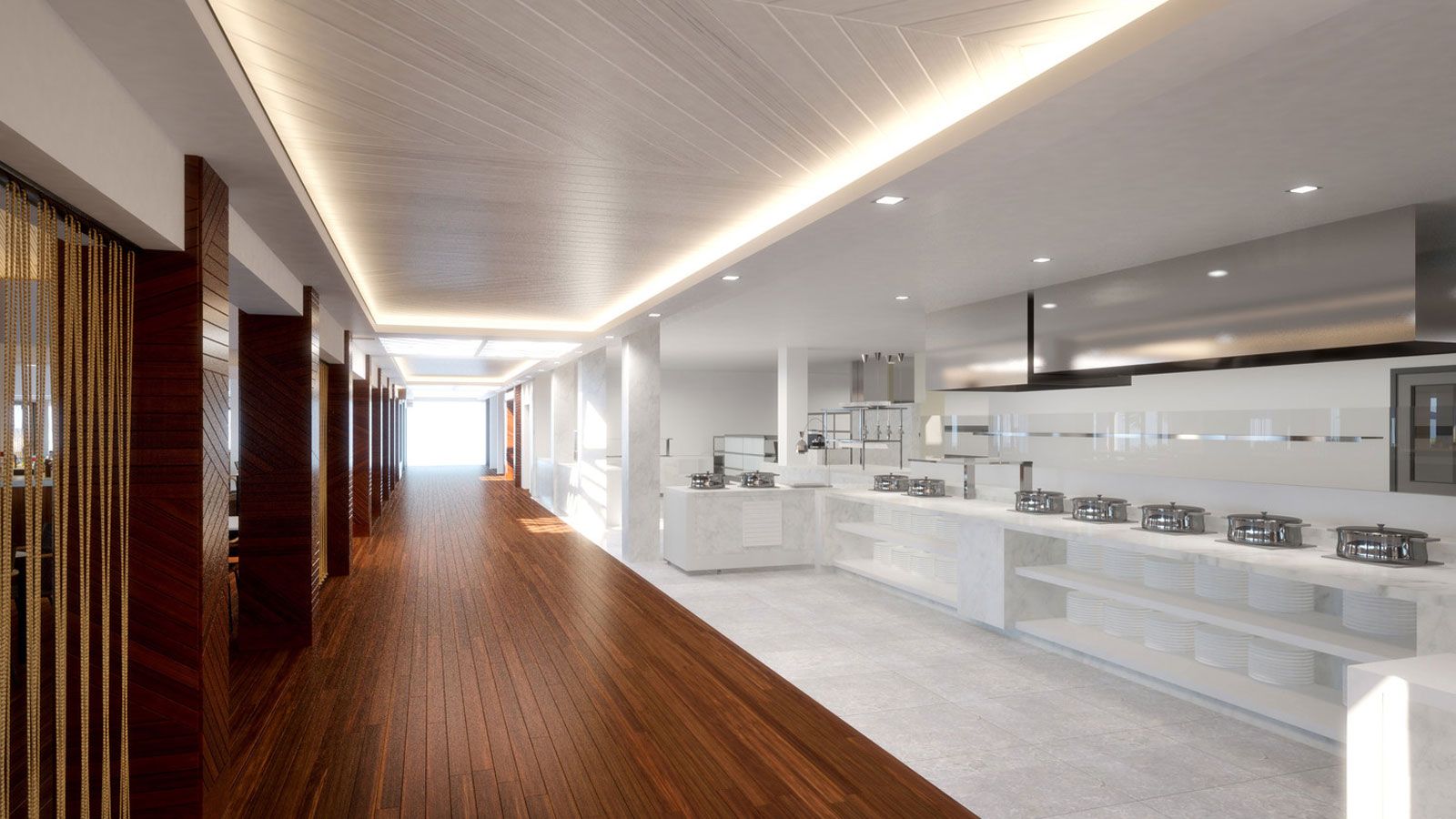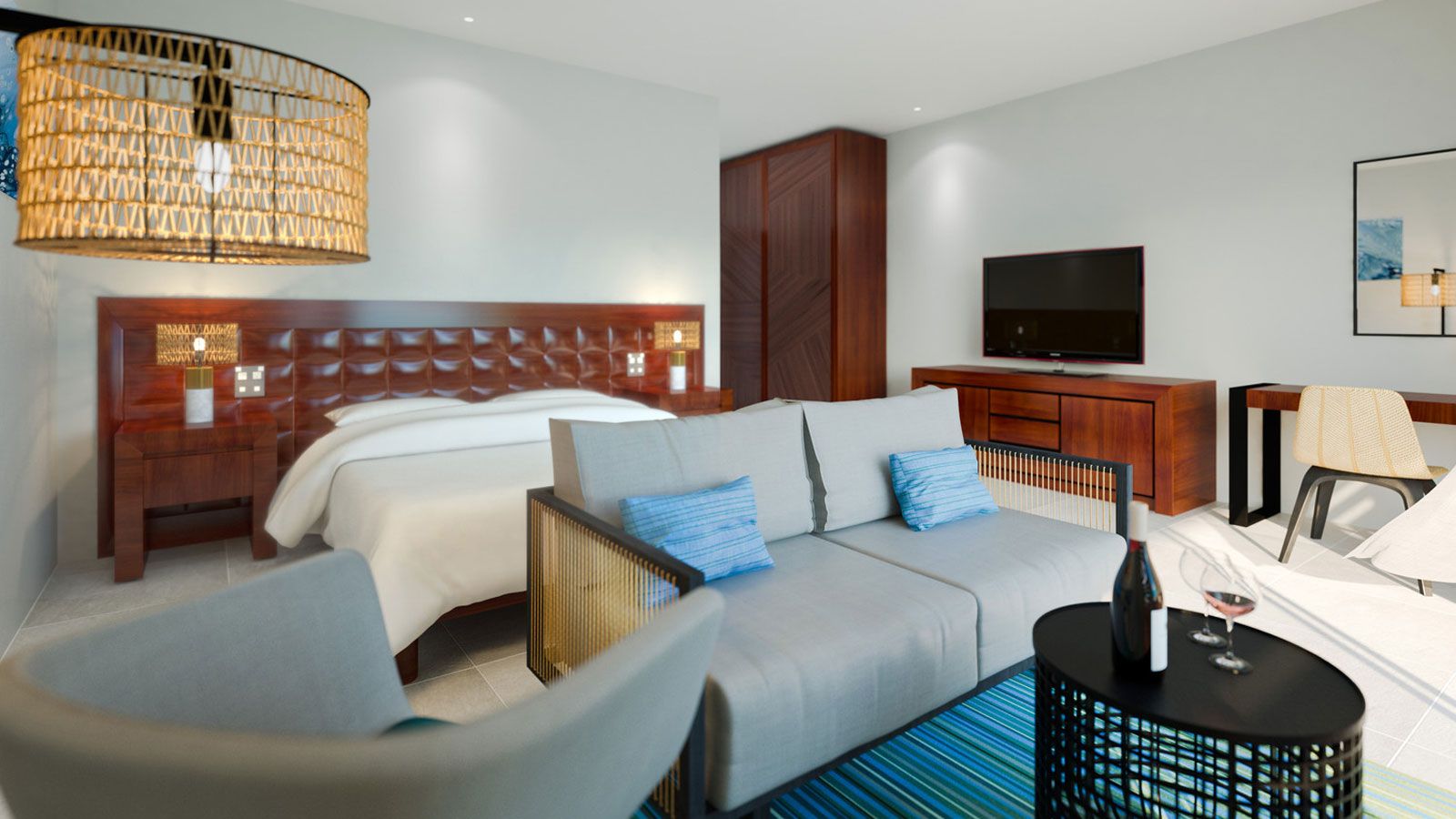 We are excited to announce that Sheraton Resort & Spa, Tokoriki Island, Fiji will reopen on 14 February, 2017 following a comprehensive FJ$25million dollar renovation. The resort, which has been closed since February 2016 following cyclone 'Winston', has been transformed throughout.
What's new
Guest Rooms & Suites
All 101 of the property's guest rooms and suites boast a white wash palette with accents of, complemented by natural, contrasting materials and textures including stone-finish floors and wooden furnishings.
The resort offers 30 luxurious adult-only Tokoriki Retreats with private decks, plunge pool and uninterrupted ocean views. On the other side of the resort, families will find a range of child-friendly options, including the Sheraton Kids Club.
Public Areas
The new guest lobby invites with plush, soft furnishings. The swimming pool and surrounding deck area boast comfortable sun lounges and additional shade. A newly designed games room with table tennis, pool and foosball tables provides extra entertainment, in addition to the resort's new mini golf course.
Guests will also have access to new laundry facilities, including self-service washing machines and dryers.
New Dining Venues
Guests can enjoy a variety of new dining including the Sunset Bistro, a vibrant café-style venue, serving tapas and pizza at lunch time, as well as Indian dishes in the evening.
In addition, celebrity chef Peter Kuruvita continues to bring his love for fresh seafood and Fijian cuisine to the island's Flying Fish Tokoriki restaurant.
Fijian Cultural Centre
Guests looking for an authentic Fijian experience with traditional music, culture and cuisine, should head to Tokoriki Coco Palms, the resort's new authentic Fijian cultural centre.